We Make Green Environment Easy!
Sedut Tangki Septic Menggunakan Lori
Pembersihan Bangunan & Pejabat
We are confident to provide services as well as an efficient management.
Factory Area  (Kilang)
Kami menyediakan perkhidmatan menyedut sisa kumbahan, membersihkan longkang tersumbat, pembersihan tangki septik, desludging, pembersihan pam, pembersihan lendir, pembersihan tangki minyak, pemeriksaan dan pembersihan pembentungan serta kerja-kerja yang berkaitan di kawasan kilang atau perindustrian di seluruh negeri Johor termasuk kawasan sekitarnya.
Residence Area  (Perumahan)
Kami juga menyediakan perkhidmatan menyedut najis, sisa kumbahan, menyelenggara sistem pembentungan dan perparitan, sistem saluran air, tangki septik, longkang tersumbat, paip bocor, tandas tersumbat di kawasan perumahan dan kediaman seluruh negeri Johor serta kawasan berdekatan.
STP  (Sewage Treatment Plant)
Untuk kerja-kerja yang berkaitan STP, antara perkhidmatan kami termasuk penyelenggaraan dan pembaikan panel kawalan elektrik, kotak kawalan, peralatan mekanikal serta elektrikal, check charber discharge, mengurangkan kering-kering tank koleksi sewage, seperasi tank, tank aerasi, tank sedimentasi, air blower, panduan tandatangan menghadapi dan memastikan tanaman rawatan sewage selalu dikunci dan selamat serta kerja-kerja yang berkaitan STP yang lain. Perkhidmatan kami juga meliputi seluruh negeri Johor serta kawasan yang berhampiran.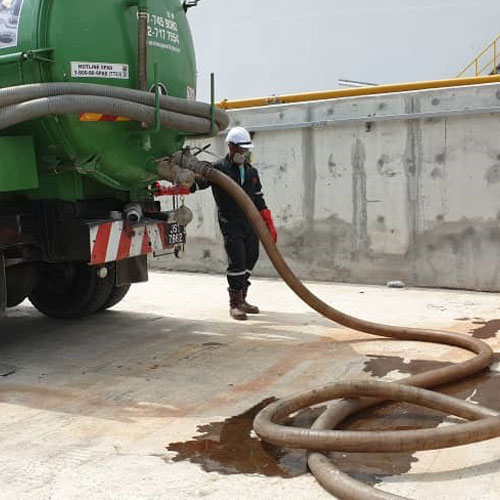 any desludging services
Giving services such as desludging & cleaning of sewage system and other services required by the customer.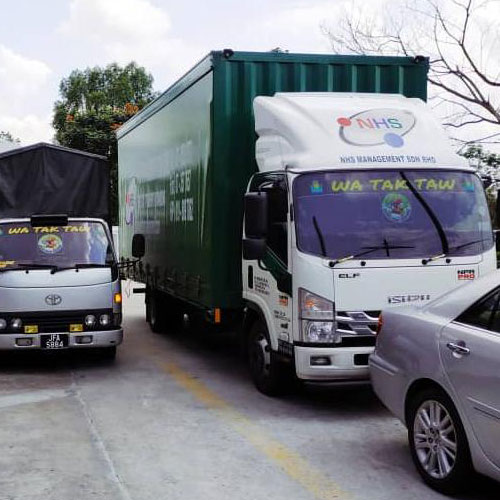 logistic & transport
Establish with experience in handling logistics, transport and delivery services. It strives to optimize the cost of customer transport efficiently and effectively.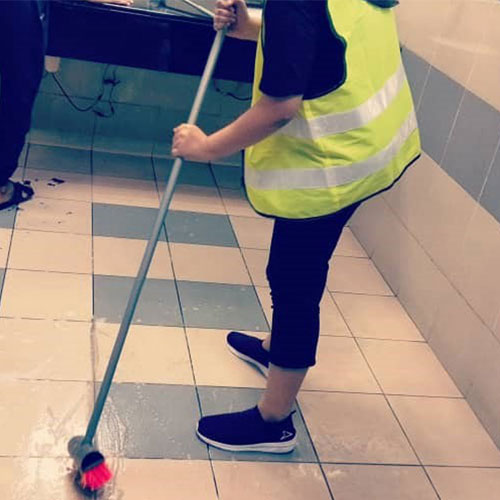 CLEANING SERVICES / LANDSCAPING
Cleaning areas such as outdoor and indoor areas, equipment, furniture, windows, floors, carpets, toilets and others required by the customer.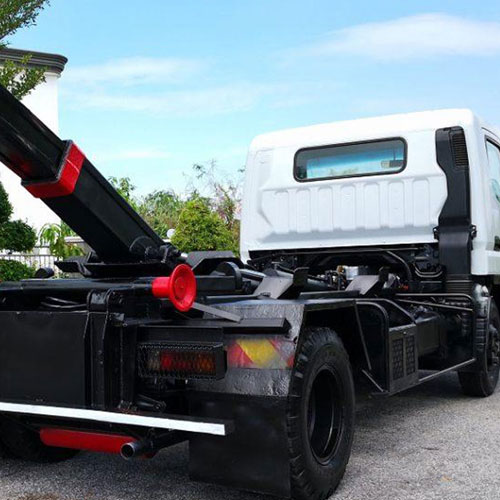 RORO LORRY
Containers for hooklift trucks provide convenient, ground-level loading and unloading of materials.
CLEANING services / landscaping
LOGISTIC & Transportation
Leave your feedback comment about our service
sila tinggalkan maklum balas anda tentang perkhidmatan kami